We get the official first look of Carol Danvers in action in the trailer for Marvel Studios' Captain Marvel that will land in theaters next year on March 8, 2019.
Watch the trailer below:
Marvel also has released the first Captain Marvel poster.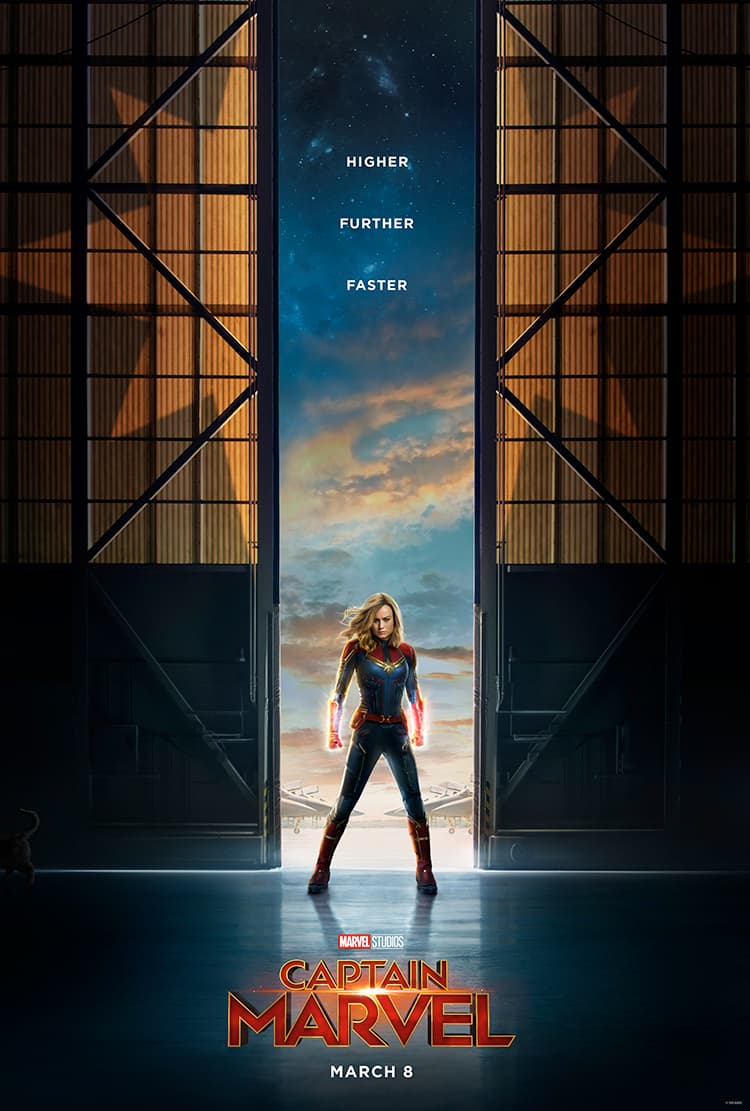 The countdown has begun – no but literally – Marvel is counting down the days until the movie debuts, 170 days to be exact, where we get to watch space invasions, big car chases, and seeing this heroine in action.
Learn more about Captain Marvel at www.marvel.com/movies/captain-marvel.
Source: Marvel